ALL COLONIAL BEDS ARE
$1195
80" long x 38" wide

Size constructed to fit a standard twin mattress

Four 4"x4" posts, one in each corner

Extremely sturdy
Holds over 1000 lbs
Includes hardware needed to hang
Choose between chains or ropes


Color of your choice
Your PORCH bed WILL be ready within 2-3 weeks!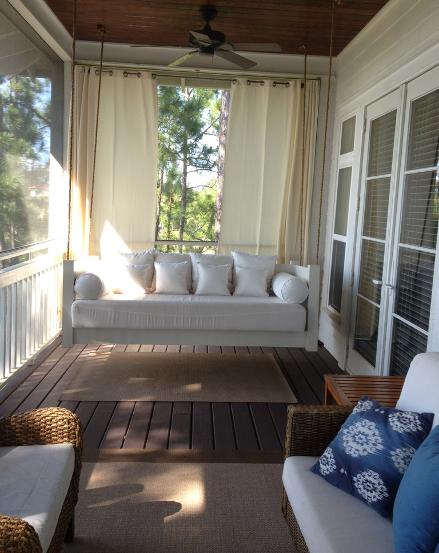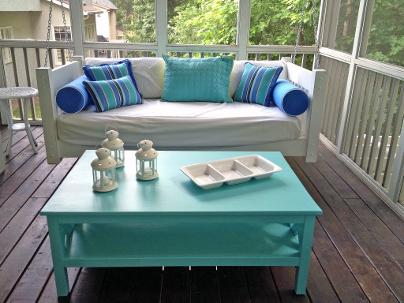 We are located south of Atlanta. We can deliver in the southeastern United States.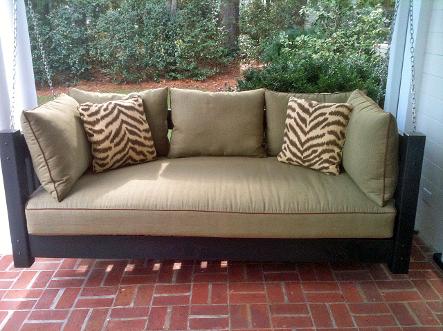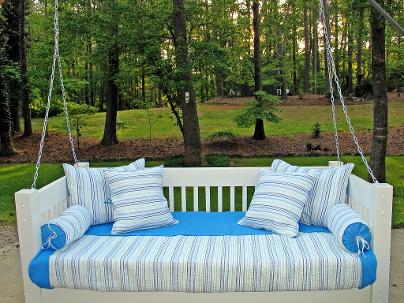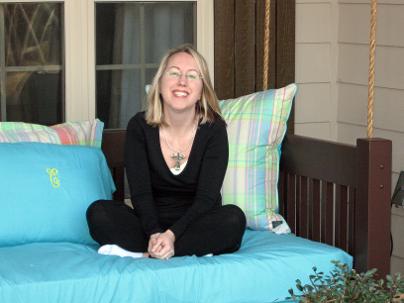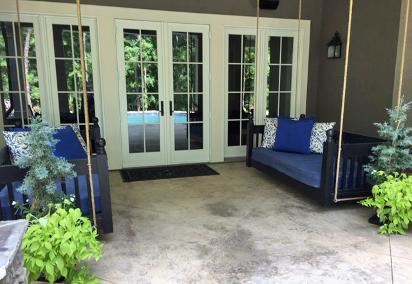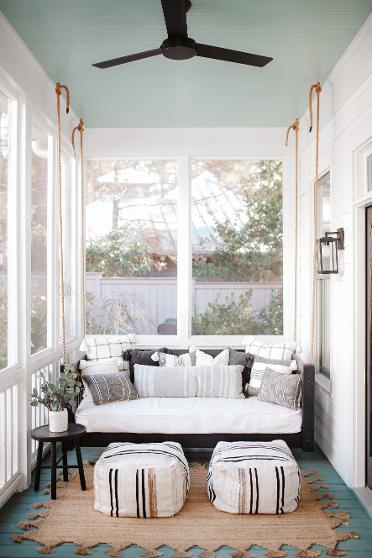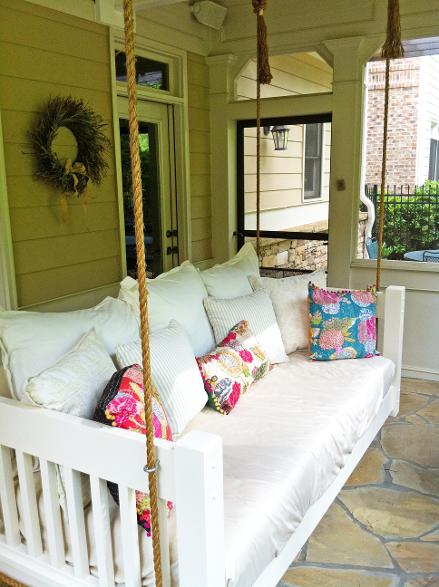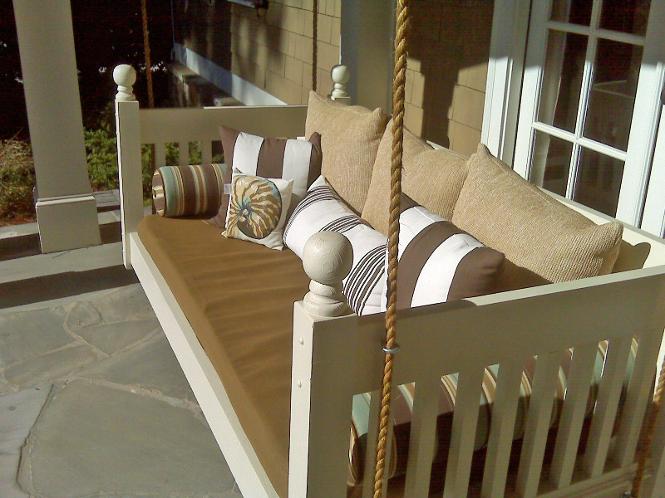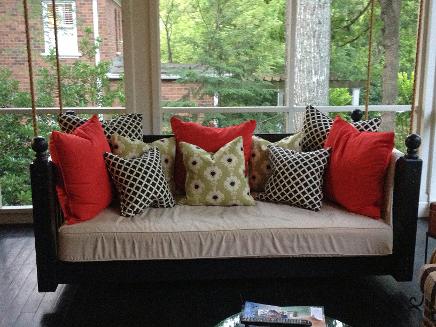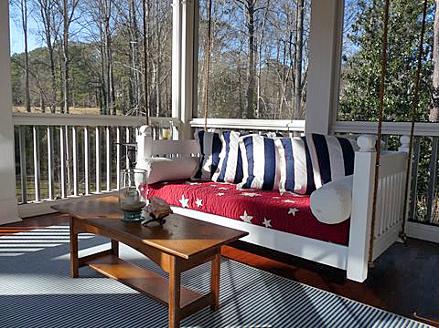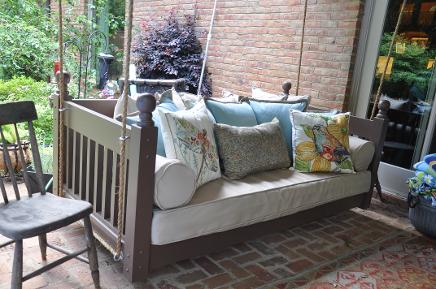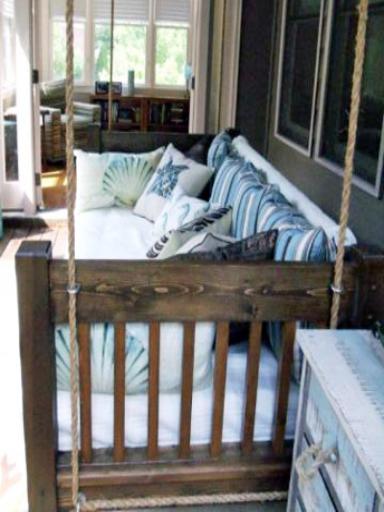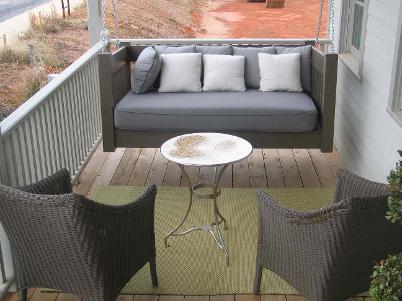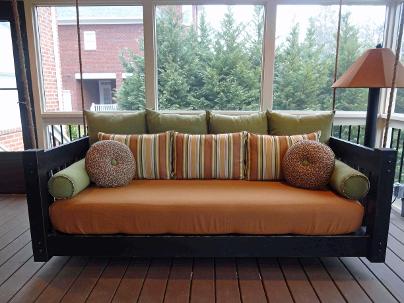 Your porch bed can hang alone in a smaller space, or be the center piece on a larger porch. Either way, it will be your favorite place to relax.